GOT MULCH? Click on the link for our Spring fundraiser!
NEW SAFETY TIP LINE: Delaware Community School is reopening the Safety Tip Line. The new tip line is being provided by Com Net. If you would like to report school safety concerns, please contact Delta Middle School at 747-0869 and ask for Mr. Johns or Ms. Brown or you can call the tip line after school hours to report your general school safety concerns. In case of an immediate emergency, patrons would always call 911. The phone number for the Safety Tip Line is 747-1632.
School was closed the entire week of January 6 due to snow and cold. Two of those days will not have to be made up due to a ruling from the Indiana Department of Education. The other three days will be made up. Those make up days are Monday, February 17; Friday, April 18; and Wednesday, May 28.
School was closed on January 20 and 21 due to snow and cold. Those days will now be made up on Thursday, May 29 and Friday, May 30.
School was closed on Monday, January 27 and Tuesday, January 28 due to cold and snow. Those days will now be made up on Monday, June 2 and Tuesday, June 3.
School was closed on Wednesday, February 5 due to snow. This day will be made up on Wedneday, June 4.
The Delta High School Class of 1984 is planning our 30 year class reunion, and we want to reach as many classmates as possible. For more information about the gathering, please contact Dawn Replogle Raleigh through Facebook or by email (dkrep@aol.com).
DMS Press Issue #4
Benedict Cumberbatch Peer Tutoring Birds of Flap
ISTEP+ Where's the Pizza Pacsun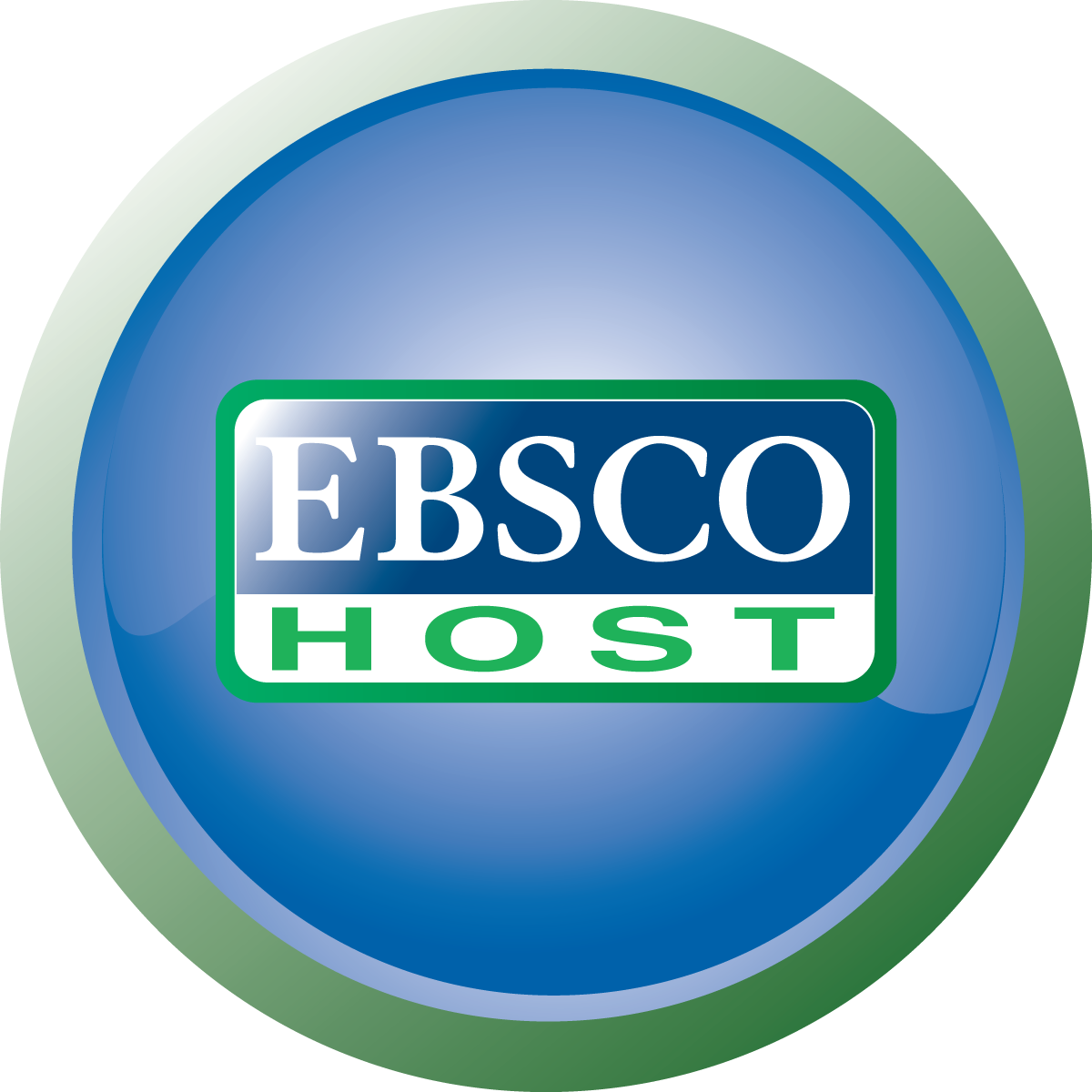 Del-Com Educational Foundation: