TEACHERS:

EagleMail

Kelly Brown,
Principal
Ext. 104


Brett Clark,

Assistant Principal
Ext. 105


Amy Lewman,
Assistant Principal
Ext. 106
9800 N. CR. 200 E

. M

uncie, Indiana 47303
Phone: (765)747-0869

Fax: (765)213-2131
DMS JOURNALISM
DELTA MIDDLE SCHOOL IS AN
"A"
SCHOOL
Spring Sports Starting Dates and Cheer Try Outs Information
ATTENTION PARENTS
SCHOOL MAKE UP DAYS
Due to school's cancellations recently Delaware Community Schools will be in session Friday, April 3rd (Good Friday) and will add Thursday, May 28th, Friday, May 29th, Monday June 1st, and Tuesday June 2nd as the students last day. Any more days missed will be added to the end of the school year.
****We have rescheduled the 7th grade Chicago Trip for Wednesday, May 6th. We will leave at 6am as scheduled. ****
You may email:
bbanta@delcomschools.org
with questions or concerns
****Please be aware that Delta Middle School has installed a security system.Starting on Monday, September 29th you will need to press the button to the right in this picture to signal someone in the front office to unlock the front door. We are excited about being able to secure our building and keep our students safe.
Delta Middle School's Annual Food Drive
April 20th – 24th
Sponsored by the Fellowship of Christian Athletes
Themes of the day
Monday – Breakfast items
Tuesday – Lunch items
Wednesday – Fruit/veggie day
Thursday – Dry goods
Friday – Soup day
Ideas for items: cereal, pop tarts, pancake mix, granola bars, fruit juice, canned pasta, mac and cheese, peanut butter, jelly, canned tuna/chicken, canned fruits/veggies, applesauce, canned tomatoes, pasta, instant mashed potatoes, cornbread mix, hamburger helper, rice
Attention: The Delcom Educational Foundation is looking for a part time executive director. The application for this position is available at the website below.
Del-Com Educational Foundation: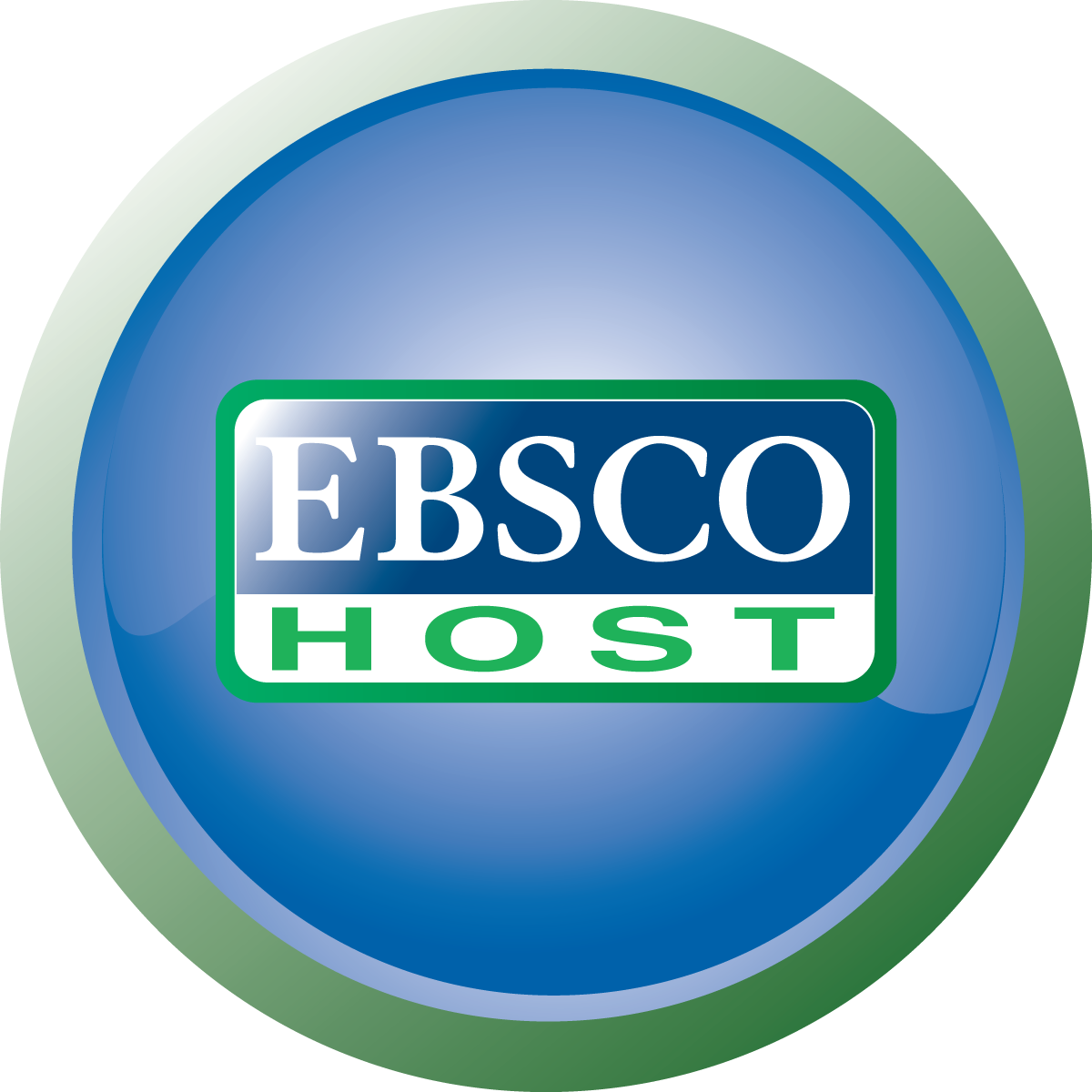 STUDENT SURVERY

PARENTS:

FOLLOW US ON TWITTER:
@DeltaMS_Eagles
SUCCESS PROGRAM
FOR ISTEP+ 2015 FAQ CLICK HERE
FOR THE ISTEP+
2015 SCHEDULE CLICK HERE

PowerSchool Parent and Student Access Instructions







<![if !vml]><![endif]>
Breakfast/Lunch Prices:
Breakfast: Student $1.30 Adult $1.50
Lunch:
Students $2.50
Adult $3.10
School Hours
:
8:40am – 3:30pm